A Little Help, Please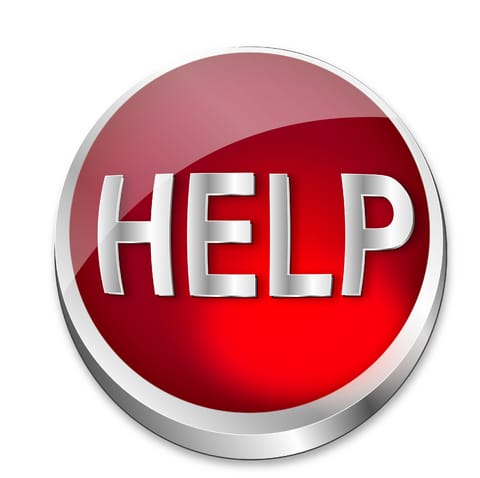 Interest rates are at historic lows. Home prices in many parts of the country appear to have stabilized. You've kept your credit report clean and you've saved enough money for a down payment. But you're not quite there; you might need a little extra funds for closing costs and a co-borrower can help you qualify for your new mortgage. There are ways for others to help with closing costs as well as qualifying as long as you follow the rules and pick the right loan.
For those who are just shy of enough funds for a down payment plus closing costs, you might be able to cajole a relative to help you in the form of a cash gift. Lenders are okay with financial presents to help buy a home as long as the gift is from a blood relative such as a parent, grandparent, sibling or aunt and uncle. Non-profits can even help. If you're applying for a government-backed FHA loan, you can receive a gift for any amount from a qualified source as long as you have a minimum of $500 in the transaction.
On the other hand, if you're asking for a gift for a conventional loan underwritten to Fannie Mae or Freddie Mac standards, if the gift is less than 20 percent of the sales price, you'll have to come up with 5.00 percent of your own funds, regardless of any gift. If you're short on cash and don't have 5.00 percent of your own funds, you'll need to go the FHA route, not the conventional one.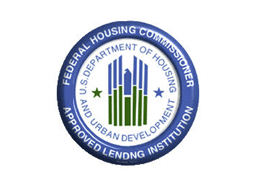 Another bit of help from a relative can come in the form of a co-borrower, more precisely, a non-occupying co-borrower. A non-occupying co-borrower is someone that will obligate themselves on the mortgage but will not live in the property. This co-borrower can contribute their income to the qualifying pool to help you qualify for a new mortgage.
What a co-borrower can't do is offset any bad credit of the primary borrowers. If a buyer has a credit score of say, 500, much too low for any standard mortgage today, a co-borrower can't help. Even if the co-borrower has never had a late payment and the qualifying score is 825, the good credit can't erase the bad.
But a co-borrower can help with regard to income. But again, with conventional loans there are differences. While conventional loans allow for a non-occupying co-borrower to be on the mortgage, the primary borrower must still qualify on his own. That means a co-borrower on a conventional mortgage does absolutely no good if additional income is needed.


Not so the FHA loan. FHA guidelines do not require the primary borrower to have sufficient income to cover the new mortgage and can even approve the loan if primary borrower has no income at all. At first glance this seems a bit absurd, especially given the recent housing debacle. But if you think of a mother and father co-signing on their daughter's FHA loan while she's in college then it makes sense. It also makes sense when the primary borrower has a new job lined up but has yet to start. It doesn't make sense of the buyer can't qualify and has no intentions of ever making any payments.
For those so fortunate, getting help from family members to buy a home is a tried and true mortgage option. But if you do seek a gift from a relative or need a co-borrower to help qualify, remember there are restrictions based upon the type of loan.
Rates. Integrity. Service.