Americans ready to work harder to make homeownership a reality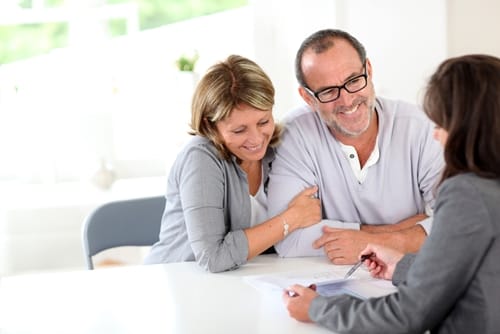 These days, millions of Americans may be eyeing a return to the housing market after significant financial difficulties they might have faced in the past several years. However, a new poll reveals that even with the economy improving today, a large number of Americans believe that the average person will still have to work hard to achieve their dreams of homeownership.
In order for even financially average families to better afford either their rents or their mortgages, many Americans believe those people would have to put in a little extra work, according to a new survey from the MacArthur Foundation. For instance, 82 percent say that it's either very or fairly likely that such a family would have to take on a second job, or get more hours from their current ones. Another 73 percent say that those people would have to stop saving for retirement, and 72 percent say they'd probably have to take on more credit card debt. Finally, 62 percent say those consumers might have to reduce their spending on health care.
"The housing crisis that began more than five years ago has left an indelible mark on the attitudes and experiences of Americans," said Geoffrey Garin, president of Hart Research Associates, which conducted the poll. "Housing affordability has driven a large share of the American people to make significant financial adjustments. Concern and insecurity about the ability of middle class Americans to maintain their footing and for people to rise up into the middle class is a central theme in America today and this research shows that housing is front and center in these concerns."
Homeownership still a goal
Nonetheless, it seems that many Americans see these sacrifices as being worth it, the report said. Today, 70 percent of non-owners say they would like to one day have their own houses, and roughly half believe that buying a home is also a good long-term investment.
Those who want to lock in the best deals possible should keep in mind they can research rates on Poli Mortgage Group's website, 24 hours a day and seven days a week, without having to provide any personal information at all. When it comes time for them to buy, they will also be able to speak directly with a Loan Officer, all they'll have to do is simply fill out a Contact Us form on the website or call 866-353-7654, and a representative will get back to them shortly.