Bay State housing sees substantial strengthening in May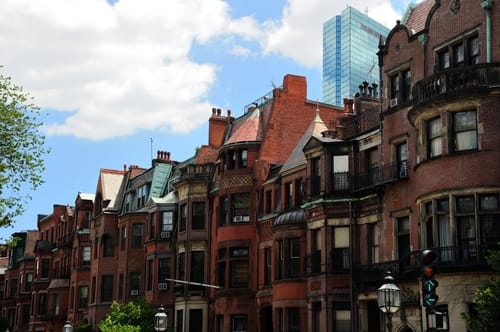 Similar to a number of other states across the U.S., Massachusetts was the site of considerable housing growth in the month of May. If you are looking to purchase a home in the New England area, you may want to consider it seriously right now.
Within a recent release, The Warren Group announced home sales increased more than 6 percent during the month. A total of 4,820 single-family residential transactions were made, showing a sizable uptick from the 4,540 recorded in May 2012. Additionally, the median sales price increased nearly 12 percent year-over-year, settling $324,500.
Timothy M. Warren Jr., Chief Executive Officer for The Warren Group, said that tight inventories led to the hike in prices, but estimates that won't affect sales negatively this season.
"Now that we're well into the prime spring selling season, activity is increasing for sales volume as expected," Warren said."We're expecting home sales to continue to rise on a year-over-year basis this summer. Median prices have increased by double-digit percentages for four straight months and show no signs of slowing."
In addition, home prices have strengthened in Boston, Massachusetts' largest city. According to a report by CoreLogic, sale prices in The Hub were more than 9 percent higher than the same time last month, and over 3 percent from April.
Poli Mortgage Group is licensed to operate in 18 states across the country, and has numerous locations along the East Coast – including one in the Bay State's capitol city. If you're looking to finance a home purchase in or around the greater Boston area, you can benefit by contacting one of our experienced Loan Officers and securing low rates. Don't hesitate, contact us today by calling (866) 353-7654.