Boston Area Mortgage Rates
Fannie Mae and Freddie Mac routinely report national averages for interest rates on key mortgage products. On Friday September 9th, Freddie Mac reported some pretty sweet news if you're in the market for a refinance or to purchase a home.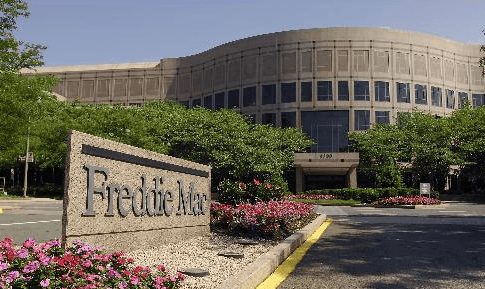 Record Setting Low Rates
It seems recently that there is no floor to the long term interest rate market, rates just keep headed back down to near record levels. Just when things are looking peachy on Wall Street and it appears as though long term interest rates may make a move up, some sort of key economic indicator shows weakness and (insert roller coaster screaming sound here) there they go again.
Well, on Friday we didn't just head down near record lows, we set a new floor in the interest rate market. Freddie Mac began tracking national averages in 1971 and in those 40 years we have never seen a better time to borrow money collateralized by a 1 – 4 family dwelling.
Freddie Mac reported on Friday that the average 30 year fixed rate mortgage dipped to 4.12%, the average 15 year fixed rate mortgage sits at an astonishingly low 3.33%. That's pretty juicy.
The last time we have seen fixed rate mortgages at levels this low, Tony Bennett and Perry Como were releasing hit singles! Yes, 1951 was the last time you had the chance to lock in a rate this low on your home. However, we would still be comparing apples and oranges because the longest fixed rate term you could get in those days was a 25 year fixed. Yes, we've set the new benchmark.
What's it mean for you?
Let's assume for a moment, you refinanced last year. Your mortgage balance is $300,000, your current rate is 5.50% and let's assume that you were able to refinance today at 4.12% (Freddie Mac Average not a rate quote) that would be a monthly savings of $250.
If you want to lock in at the lowest rates in over 60 years, give us a call, we may not see rates like this for another 60 years!