Buying Investment Property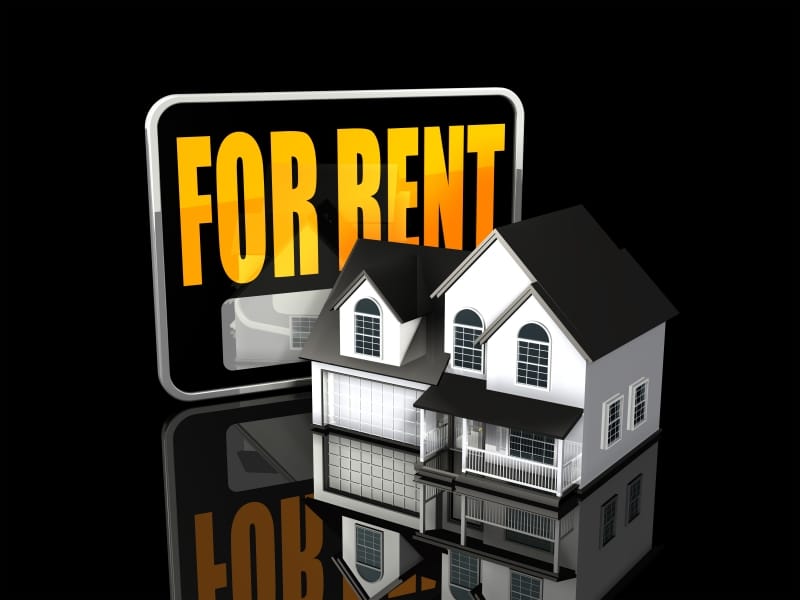 With plummeting real estate values in many parts of New England, the opportunities to own investment properties are greater than they have ever been. Whether you are looking into flipping a single family, or holding a multi-family for long term rental income, there are things to be aware of.
Without doubt, real estate is and always has been the number one way to build wealth in America. Over 60% of the country's millionaires built their wealth via real estate.
We've all heard the inspiring stories of a guy buying a few properties at the perfect time and selling them four years later for massive gains.
As with any investment, timing is of the essence and we may be experiencing the greatest timing in the history of America.
Low Rates + Low Values = Opportunity
Before You Get Started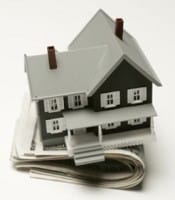 Yes, the thought of owning one, or even multiple properties and harvesting the potential riches that they might offer is enticing. But, it really makes sense to sit down and think, before you do anything.
If you plan on buying rental property for example, first get in touch with a real estate agent that knows the rental market in that area. The best deal in town will mean little to you if you are sitting on a property that is in a neighborhood with a poor rental market.
If you are looking for a specific return each month, you need to know how much the market will bear as you do your calculations. Make sure your deal works on paper before you attempt to make it work elsewhere.
Understand that owning rental property is being in the People Business. The most successful landlords understand this and they don't become overwhelmed dealing with an array of human issues. Having tenants can be quite draining.
It can take years to earn back your initial investment from rental income. If your property were to appreciate in value, that's great but, it is impossible to realize the appreciation in value until you sell the property.
You can opt to take cash out with a refinance at some point however, remember that interest rates are incredibly low right now and the reality of long term rates going up in the future is pretty much as certain as death and taxes.
Monthly Expenses
Things to include in you monthly expenses are:
Principle and Interest on the Mortgage
Real Estate Taxes
Insurance
Common Area Cleaning
Landscaping and Snow Plowing
Accounting
Advertising
Vacancy
Things to include in your reserve budget:
Apartment Turnover – Painting, cleaning, rugs and appliances
Windows
Roofs
Decks
Heating and cooling systems
Legal fees
It is important to remember that the rental market is highly competitive and many of the large apartment operators have begun including some, if not all, utilities in their rental charge. It will be hard to compete at full price if the market is including these items in their rental price.
Financing an Investment Property
Down Payment
If you plan on financing a multifamily, plan on putting down between 20% and 25%, probably closer to 25%. Lenders, for good reason, are skeptical about lending money to real estate investors.
For this reason, they want to make sure that you as an investor will have enough financial interest in this property to keep it going, regardless of what obstacles present themselves while you own it. Expect that interest rates will be a bit higher for an investment property than for a property that you plan on living in.
Income
Your income will have to be high enough to cover your own primary housing expenses, plus those of the investment property you are buying. Yes, you are probably thinking that if you have renters under contract lined up to give you a fair market rent for that property, you should be able to use that as income.
Good thinking, but unless you have experience managing rental properties, as in two documented years of it to show your lender, you will have to show sufficient income from your own resources.
A property is rarely able to stand on its own from an underwriting standpoint. (meaning 3 and 4 family rental properties, larger properties are a different story).
Reserves
In the lending industry, the amount of cash or cash like assets you have after closing is considered your reserve.
Assets that you will need to show your lender will amount to six months of the full payment of the rental property. This is called PITI and includes principle, interest, taxes and property insurance. So, if your expenses are $1,500 per month, you will need to show $9,000 in addition to your down payment when you apply for the mortgage.
Your credit profile will have to have to be near perfect if you are going to apply to a lender for a mortgage on an investment property. You are looking at a minimum of close to a 720 score, and if you have any recent bankruptcies, short sales and/or foreclosures on your credit report, you may be waiting for some time before you are able to apply for a mortgage on rental property.
The Good News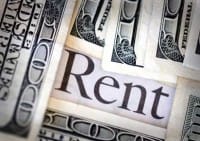 Yes, there is good news.
In addition to incredible tax advantages to owning real estate, you may have noticed this at the beginning of the article: Over 60% of United States millionaires grew their wealth in the real estate market.
You may have also noticed that low mortgage rates + low real estate values = opportunity and lots of it.
If you have the appetite for moderate risk and enough spare time to manage a piece or two of rental property then, this investment vehicle is a great play.
Be aware however, one of the greatest lies in the history of the real estate is: Passive Income
Some day, when your portfolio is large enough to be professionally managed, you will enjoy the passive part. In the mean time it makes sense to understand that you are taking on a part time job that won't actually send you a paycheck for a couple years.
There is however, at least one important distinction between a job and owning investment property. An Investment Property Represents Your Dream and Not Somebody Else's Dream.
~
If you would like to explore your options in the real estate investment area, please don't hesitate to contact a Poli Mortgage Professional. We can get you pre-approved and even suggest a good realtor to work with.