Decline in mortgage applications affords opportunities for prospective buyers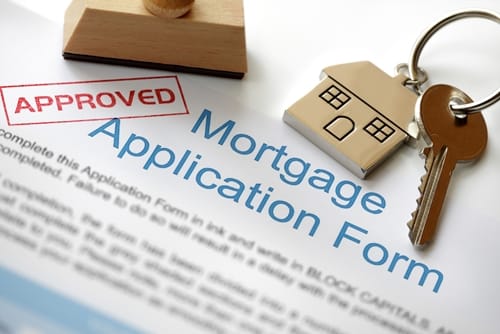 As property can be one of the most expensive acquisitions you make, you will most likely want to secure reasonable residential financing from a trusted mortgage lender.
If you're planning on buying a home in the near future, you may be well positioned to do so. The Mortgage Bankers Association recently reported that records still show low rates, but the volume of home loan applications decreased more than 11 percent on a week-over-week basis for the period ending May 31.
The decline exhibited in the latest data may have been due to the slight increase in national mortgage rate averages which was seen the preceding week. However, although small increase in interest rates have been observed recently, consumers stand to benefit considerably, as lenders could be more willing to originate new loans in wake of the downturn in applications.
Poli Mortgage Group is here to help all individuals considering a property purchase. Our experienced Loan Officers can accurately answer all types of questions and facilitate housing transactions of all types and sizes. In addition, we can help prospective homeowners ready themselves for the mortgage application process.
Are you adequately prepared to apply for residential financing? There are number of proactive actions you can take to ready yourself and your personal finances for the approval of a mortgage, including the following:
Improve credit score – Lenders will want to evaluate your ability to make regular payments on time and in full. The higher your credit rating, the more attractive you appear as a potential borrower. Amending any discrepancies in your credit history can heighten your score, as will repaying all debts and making all payments in a timely manner.
Choose a plan – Mortgages can span as little as one year or as long as 30, so you should be careful to weigh all of the possible options. Plans with adjustable rates may help you with affordable payments up front, but fixed-rate products offer more financial security over an extended period of time. It's a good idea to discuss the differences with one of our many qualified loan officers at Poli Mortgage Group.