Do I Need a Buyer's Agent?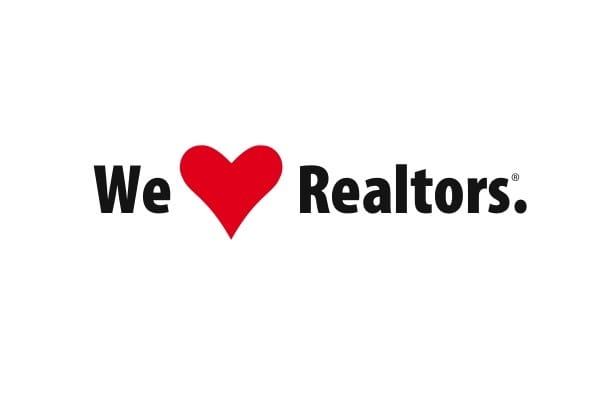 If you're a buyer in today's real estate market, we think you need some help.
Professional help.
No, not that kind of help. Help from a licensed real estate agent to help guide you through the sometimes frightening maze of finding a home. You need a buyer's agent.
Successful, established mortgage companies have relationships with successful, established real estate agents. Real estate agents also have a database of pretty much everyone involved in the process of buying, selling and maintaining a home.
How Does a Buyer's Agent Add Value?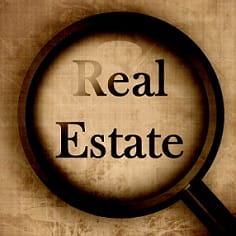 A successful agent will have a complete database of businesses that have shown themselves to be worthy of the agents' referral. This database will include not just a mortgage lender but also insurance agents, home inspectors and attorneys. An agent will also have names and phone numbers of house painters, general contractors and even locksmiths who can change your locks when you buy a new home.
A buyer's agent's responsibility is to first discover your unique requirements. Is the quality of public schools a concern of yours? Are you retiring and downsizing or are you looking for a second home? What about commute times to your work or the presence of nearby medical facilities?
Perhaps more importantly, what are the recent historical trends of the surrounding neighborhoods? Established? Is it a buyer's or a seller's market? What about the all important "days on market" metric that can indicate potential home value increases or decreases over the near term?
Sure, you could eventually find most of the information to help you find your perfect home but really, why should you?
Many times when a buyer doesn't utilize the services of a buyer's agent it's simply because they don't know of any other than the presence of local advertising. People simply don't buy homes every day. Experienced real estate agents do and a good agent can do in a day what it might take weeks for you to accomplish.
A Buyer's Agent Doesn't Cost You Anything
And the best part? Buyer's agents don't cost you a dime. That's right. A buyer's agent works completely on your behalf from finding the property to negotiating the price to making sure you have a smooth closing. And all of these professional services are free. The buyer's agent is paid a percentage of the sales commission when the home is sold so there is no out of pocket expense to you at all, none, zippo, nada.
If you don't know of any good buyer's agents, then call us. We know plenty of Realtors who work with us each and every day. Some agents specialize in first time homebuyers. Some are short sale experts while still others lay claim to the luxury market.
This expertise is absolutely free and we can provide you with the names and contact information for your potential partner.
Buying, selling and financing a home can be an extended, time consuming process with most closings taking about a month in which to close. There is no reason you should not employ the prowess of a solid buyer's agent to help you find the right home at the right price at the right time. Happy hunting!
Here is some info on "Realtor Etiquette" that may help you out as well.