Experts take a deeper look at FHA fee increases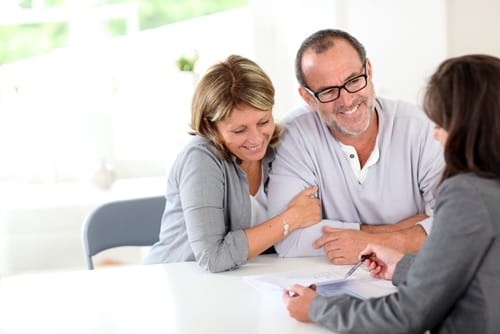 The national housing market has been recovering steadily, however there have been a few signs as of late that it has not been as robust as it perhaps should have been, and the reasons for this are numerous. Now, experts are taking a deeper look at one potential indicator of this – that the Federal Housing Administration has recently taken to increasing mortgage insurance fees for consumers who have home loans through the agency.
The reason that these loan increases have been put in place recently is that, like many major mortgage lenders, the FHA saw a huge wave of defaults that limited the amount of money it had to pay for insurance, and by increasing fees – often by hundreds of dollars a month – it was hoping to replenish those amounts, according to a report from Bloomberg News. However, experts have since noted that consumers may want to be aware that it could result in higher home loan costs every year.
Another potential issue for the market
Another problem the experts have noted is that many people who might seek FHA loans in the first place may be less likely to obtain one because of the size of these mortgage insurance fees, the report said. The agency issued about 27,100 new mortgages in February, the most recent month for which data was available, and that was down 32 percent on an annual basis, as well as the lowest level seen since the onset of the housing market's downturn. Moreover, a recent estimate from the National Association of Realtors shows that the fee hikes could have held as many as 375,000 people out of the market in 2013 alone.
Prospective shoppers who want to find the most affordable home loans as soon as possible will likely have a lot of homework to do. Fortunately, they can research rates on the Poli Mortgage Group's website, 24 hours a day and seven days a week, without having to provide any personal information at all. This makes it easier than ever to find an affordable home loan, regardless of any fluctuations in the national housing market.
When it comes time for them to buy, they will also be able to speak directly with a Loan Officer, all they'll have to do is simply fill out a Contact Us form on the website or call 866-353-7654, and a representative will get back to them shortly.