Get a Quick & Easy Loan Pre-Approval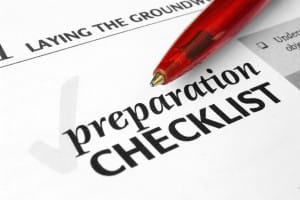 The Poli Mortgage Group pre-approval process is convenient and easy to initiate. Every borrower should take this proactive step to assess their qualification status prior to searching for a home.
The quickest type of approval would be a pre-qualification. However, this is less powerful than a full pre-approval because with a pre-qualification an underwriter is not officially reviewing your file.
We typically recommend, and realtors typically a request you get a FULL pre-approval from your lender.  That process looks like the following:
We'll discuss your desired property, location and loan type
We will complete an application over the phone in about 10 minutes
We will pull your credit and go through it together
We will discuss your income, employment & assets
We will require you to send us your income and asset documentation
Our underwriter will review the application and documents and provide a pre-approval subject to the property being found
The great news is that this can be completed within 24 hours! But if you're in a time-crunch we can also provide you a pre-qualification letter which wouldn't require you to send in the documentation for our underwriter to review.
If you would like to get pre-approved online through our secure website, simply click here to get the process started. You can also directly contact one of our experienced loan officers at 781-232-8000 who will walk you through the entire process.
Each application is expertly handled by one of our handpicked Poli Mortgage Loan Officers, who will be standing by to help you finalize your pre-approval process. They are dedicated to helping you every step of the way through to your fast closing.
Learn more about the difference between a pre-qualification and pre-approval in this short video.