Home prices appreciate in multiple U.S. states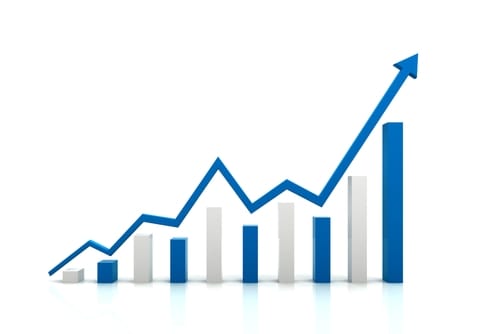 For those individuals who have been closely following the ongoing recovery of the national economy, it may be no surprise to learn that home prices in many U.S. states exhibited substantial gains in the past several months. Whether you're looking for properties in the South, like in Georgia, or up north in states such as Connecticut, you may want to stay in the loop regarding housing conditions in your preferred home buying area.
The latest House Price Index report released by the Federal Housing Finance Agency outlines a year-over-year improvement in average housing values of nearly 7 percent nationwide, but even larger figures were recorded in some areas.
For instance, the Georgia Association of Realtors noted that few new listings and tight inventory levels threaten the progress recently exhibited, but has helped improve prices. According to FHFA, home prices in Georgia ticked up almost 13 percent during the last year.
Meanwhile, the extreme lack of available properties in Connecticut may have led to a slowdown in sales and stagnant (but still high) prices, but that just means there are plenty more viable options for prospective owners.
At Poli Mortgage Group, we have been monitoring the recent activity in each of the 18 states we operate in, and have discovered drastic differences in many provinces. Just because prices have risen in some areas and not others, however, does not mean it's not a good time to buy.
Individuals considering making a first time purchase are encouraged to contact us at 866-353-7654 to learn more about the current conditions in their specific area. Our team of licensed housing professionals and experienced loan officers can help curious consumers find the answers they're looking for.