HUD Housing Scorecard gives high grade for national market during April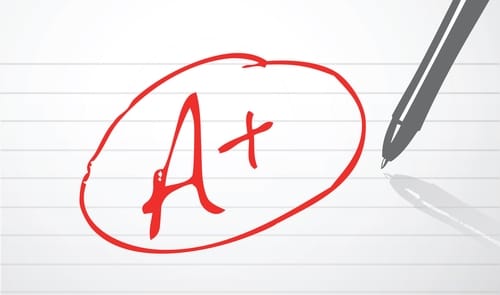 Just as national mortgage records repeatedly showed low rates during the first three months of this year, the trend has again been observed early in the second quarter, providing consumers with the opportunity to make a first time purchase or refinance an existing loan. Because of this, both home sales and housing values were seen at appreciating levels last month.
In the April edition of the Obama Administration's Housing Scorecard, the U.S. Department of Housing and Urban Development (HUD) and the U.S. Department of the Treasury noted recently implemented programs have helped a number of homeowners avoid the foreclosure process, but additional improvement is expected. According to the national report, millions of individuals have benefited from the new standards for mortgage assistance and bolstering market conditions.
"The Obama Administration's efforts to speed the housing recovery are showing continued progress as the April scorecard indicators highlight ongoing improvements throughout the housing market," said HUD deputy assistant secretary for economic affairs Kurt Usowski. "The annual increase in home prices is the highest in nearly seven years and sales of existing and new homes are both up over 10 percent from one year ago. But with so many households still struggling to make ends meet, we have important work ahead."
One of the administration's most effective offerings, the Home Affordable Modification Program, has reportedly seen almost 1.6 million homeowner assistance actions completed – including more than one million permanent modifications.
Increasing number of consumers optimistic for future of housing
In addition to the millions of homeowners who have experienced heightened confidence due to the recent government programs, many also believe housing conditions will continue to improve in the coming months.
Fannie Mae reported in its April 2013 National Housing Survey that more than half of Americans expect home prices to rise nationwide during the coming year. The government-sponsored enterprise said the measure increased by 3 percentage points last month, settling at 51 percent. This is a substantial improvement from year-ago levels, which saw just 32 percent of respondents anticipating hiking housing values.
"For the first time in the survey's three-year history, the majority of Americans surveyed now expect home prices to increase," said Doug Duncan, senior vice president and chief economist at Fannie Mae.
Individuals looking to make a property purchase or obtain a more advantageous monthly loan payment amount can benefit from contacting Poli Mortgage Group. The long-established lending company has grown considerably in the East, opening locations in 18 states – including the District of Columbia – and helped countless consumers achieve their financial goals.