Increases in home prices, sales observed during April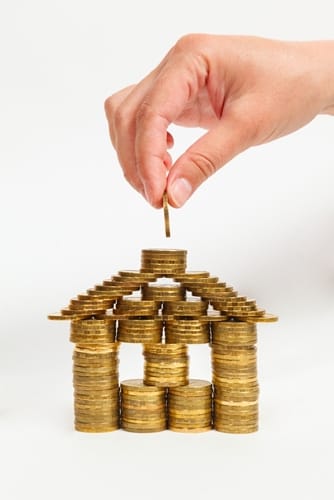 The second quarter of this year got off to a strong start, due to improving national housing market conditions and considerable economic strengthening. As an increasing number of consumers look to make first time purchases amid low rates for residential lending, additional boosts may be seen in the coming months if supply can grow to meet the rising demand.
In its latest Real-Time Home Price Tracker, Redfin reported a number of significant developments in residential sectors in April, including large jumps in home values and sale figures, as well as drastic drops in the amount of time it took to sell a house and moderate changes in inventory levels. According to the online real estate broker, home prices appreciated both monthly and yearly, as April figures saw upticks of 5 percent from March and 16 percent from April 2012. Home sales showed similar improvement during April, having hiked more than 7 percent from the previous month and more than 10 percent from the year prior. The recent monthly gain was reportedly the largest to be recorded in the past four years.
In addition, Redfin's report detailed substantial changes in the amount of time listed properties were on the market before being put under contract. During April, the percentage of listings which received suitable purchase offers within two weeks of its introduction to the market reportedly hit the highest point on record – at 35.2 percent. With this in mind, prospective borrowers should reach out to Poli Mortgage Group well before they start house hunting. This will ensure they have the financing to back a home purchase on this current volatile and price competitive market.
Recent growth furthers significant improvement
The improvements recently seen in residential markets nationwide are impressive, especially when compared to the bolstering exhibited the preceding months. The National Association of Realtors announced the first quarter of 2013 saw the median existing single-family home price moved up in 133 of the 150 metropolitan areas examined in its latest quarterly report.
As more individuals see the recent improvements in housing as signs of a bolstering market, many might consider obtaining residential lending to finance their purchase. Poli Mortgage Group, one of the leading independently-owned mortgage companies in New England, can help all interested borrowers in meeting their financial goals and achieving homeownership. The company has grown to write more than $1 billion in home loans each year since its founding in 2001.