Increasing consumer confidence may lead to heightened home sales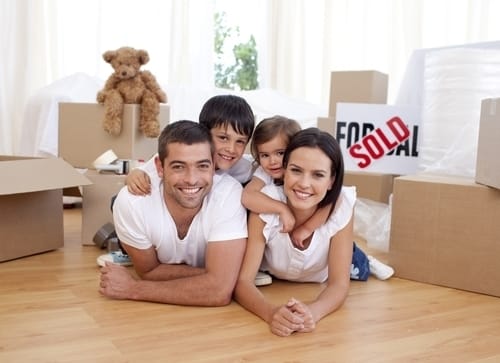 As the national economy continues to show progress in the ongoing recovery, and housing markets from Florida to Maine are seeing prices rise alongside sales figures, consumers are feeling more confident.
The latest Thomson Reuters/University of Michigan Survey of Consumers indicated that individuals across the country felt better in July than they had in six years. During the month, the index of consumer sentiment was recorded at reading of 85.1, which was significantly improved from June's 84.1 and July 2012's 72.3. This was the third straight month confidence levels were higher than any prior month since July 2007.
"This was a robust sign that consumers expect the expansion to continue and act to speed up their buying plans," said Richard Curtin, chief economist for the Survey of Consumers.
In addition, Bloomberg reported its Consumer Comfort Index hiked to minus-27 during July, which reportedly represents the strongest reading since January 2008.
The improvement in consumer sentiment could possibly see a related uptick in home sales on the East Coast, as more individuals are increasingly comfortable with their finances and optimistic for the future.
Are you looking to purchase a home? At Poli Mortgage Group, we have more than 12 years of experience and a team of Loan Officers that can give you the upper-hand in your residential search. Call us today at (866) 353-7654 to take advantage of low rates and our high level of service.