Mortgage defaults drop again, indicating stronger housing market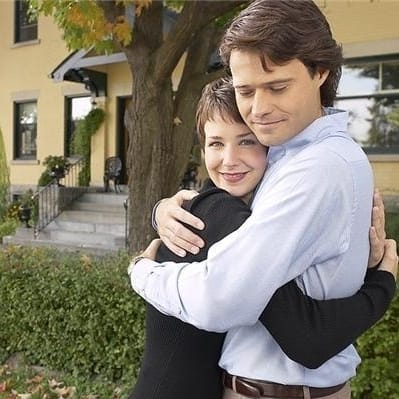 One of the ways in which it can often be shown that the economy is improving is through the default rates for most major types of credit. These generally show that people continue to get a better handle on their finances, and in doing so, are in a better position to handle their various outstanding balances, mortgages included. Through the end of last month, home loan default rates in particular took another huge drop, and that could be very good news indeed for the entire housing market.
The total default rate on first mortgages slumped to 0.92 percent of all outstanding balances through the end of May, down from 1.01 percent in April, as well as 1.31 percent in the same month a year earlier, according to the latest S&P/Experian Consumer Credit Default Indices. This constituted the only monthly drop observed by any type of major credit – both auto loans and bank card defaults ticked upward – but because homeownership is so widespread, it brought the composite for the entire industry down to 1.04 percent of outstanding balances.
What does this mean for the housing industry?
In short, default rate drops for mortgages mean that the entire industry is likely doing better, and could improve further in the near future as well, the report said. For instance, it could prompt banks to underwrite more home loans overall, which, in turn, would make it easier for would-be shoppers to get into the market, and also allow sellers to find a larger pool of potential buyers going forward. Moreover, fewer defaults often means that home prices can return to the kinds of norms seen prior to the housing market's downturn overall.
Because this kind of data is such good news for consumers of all stripes, now might be the time for many potential homeowners to get into the market. When doing so, however, it's often a good idea for consumers to keep in mind that they can research rates on Poli Mortgage Group's website, 24 hours a day and seven days a week, without having to provide any personal information at all. When it comes time for them to buy, they will also be able to speak directly with a Loan Officer, all they'll have to do is simply fill out a Contact Us form on the website or call 866-353-7654, and a representative will get back to them shortly.