Mortgage rates closed this week down once again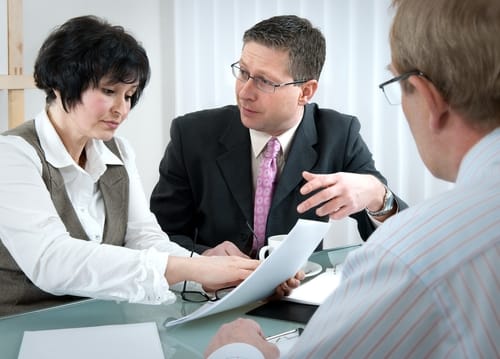 Consumers who are trying to save money on a home loan have received ample good news for more than a month now, as mortgage rates have continued to fall since the end of April. That trend held steady once again this week, and rates are now at levels not seen in about seven months.
In the week ending May 29, 30-year fixed-rate home loans – popular with new buyers –averaged just 4.12 percent, the lowest level seen since late October, according to the latest data from the Primary Mortgage Market Survey from the government-sponsored enterprise Freddie Mac. That's down from 4.14 percent seven days earlier, and marks the fifth consecutive week of declines in this regard. While this is still up from the levels seen a year earlier (3.81 percent), it nonetheless constitutes a significant improvement from the heights seen in mid-April, and may be joining other factors in having a positive effect on the housing market as a whole.
"Also, as the spring home buying season continues, we see stronger consumer confidence as house prices remain on the rise," said Frank Nothaft, vice president and chief economist for Freddie Mac. "The Conference Board reported that confidence among consumers rose in May after dipping in April. Meanwhile, the S&P/Case-Shiller 20-city composite index rose 0.9 percent in March, above the consensus forecast."
Good news for refinancers as well
Meanwhile, 15-year FRMs – which are popular with those who already have mortgages but want to cut their rates – slipped to 3.21 percent from the previous 3.25 percent, the report said. This most recent figure, however, was also still less affordable when compared to the 2.98 percent seen in the same week last year.
Consumers who want to get into the market as soon as possible as a means of locking in the most affordable home loan costs should keep in mind they can research rates on the Poli Mortgage Group's website, 24 hours a day and seven days a week, without having to provide any personal information at all. When it comes time for them to buy, they will also be able to speak directly with a Loan Officer, all they'll have to do is simply fill out a Contact Us form on the website or call 866-353-7654, and a representative will get back to them shortly.