Mortgage rates move up, applications down as July concludes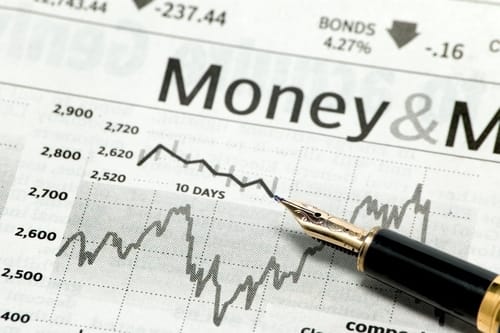 Following two consecutive weeks of declines, mortgage rates ticked up during the last week of July, but current rates still offer individuals up and down the East Coast the opportunity to lock in affordable residential lending.
Average 30-year fixed-rate mortgages rose to 4.39 percent during the week ending August 1, according to Freddie Mac's latest  Primary Mortgage Market Survey. This figure represented a significant change, as the product was seen at 4.31 percent the preceding week. Despite this increase, mortgage rates still offer a considerable level of affordably to prospective homebuyers and current borrowers looking to refinance.
Frank Nothaft, Vice President and Chief Economist for Freddie Mac, said the increase could have been due to widespread uncertainty that the Federal Reserve would announce that its bond-buying policy would be changed. However, the organization reported no change in its monetary policy is planned for the immediate future.
But consumer concerns leading up to the announcement may have contributed in the slowdown of mortgage applications the previous week. The Mortgage Bankers Association reported in its Weekly Mortgage Applications Survey for the week ending July 26 that the measure of home loan requests decreased 3.7 percent on a seasonally adjusted week-over-week basis. With fewer people taking on home loans, this could be an indication there is less competition in the housing market, allowing more people to move into their dream house.
The recent data from both organizations points toward improving conditions for those looking to purchase a home in housing markets from Florida to Maine. If you're hoping to start down the path to homeownership, start by contacting us at Poli Mortgage Group. Our workforce of experienced Loan Officers can find you low rates and the best mortgage programs. Call us at (866) 353-7654.