Mortgage rates now projected to stay lower for remainder of 2014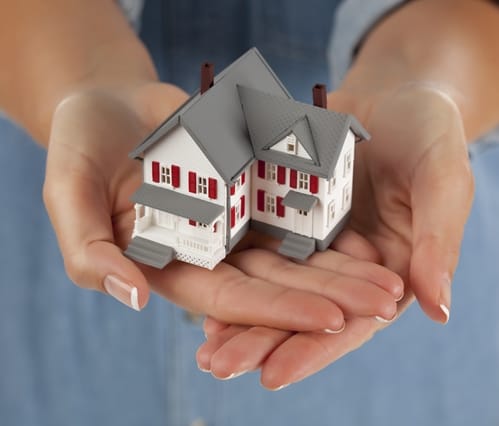 Over the past several months, many Americans who might have wanted to get into the housing market have likely noticed that rates aren't rising quite as quickly as many experts likely thought at the beginning of the year. Now, it seems as though affordability in this regard is here to stay for at least the remainder of the year, and likely beyond.
Originally, many experts in the real estate industry thought that mortgage rates would climb above 5 percent before the end of the year and potentially settle as high as the mid-5 percent range, but that now does not seem like it's going to be the case, according to a report from the Los Angeles Times. This is largely because mortgage rates have stagnated for more than a month now, then even took a few steps back, and now stand at just 4.2 percent on average. In fact, affordability is still so high that the most qualified consumers can even qualify for rates of less than 4 percent.
The reason that such projected increases have stalled is that economic conditions have been a lot more mixed than many experts could have predicted, the report said. This is especially true with regard to the crisis in Ukraine, which has many investors pulling their money out of foreign bonds and once again putting them back in the U.S. and Western Europe, which stalled additional rate growth.
What does this mean?
Now, if conditions do not dramatically change, it appears as though rates won't even hit 5 percent before about this time next year, the report said. Some experts even project that this could happen later, in the summer of 2015. Instead, rates will likely only reach 4.6 or 4.7 percent before the end of this year.
With affordability likely to hover around where it now stands in the coming months, this might be a good time for consumers to research rates on the Poli Mortgage Group's website. They will be able to do so 24 hours a day and seven days a week, without having to provide any personal information at all. When it comes time for them to buy, they will also be able to speak directly with a Loan Officer, all they'll have to do is simply fill out a Contact Us form on the website or call 866-353-7654, and a representative will get back to them shortly.