New Construction or Fixer Upper?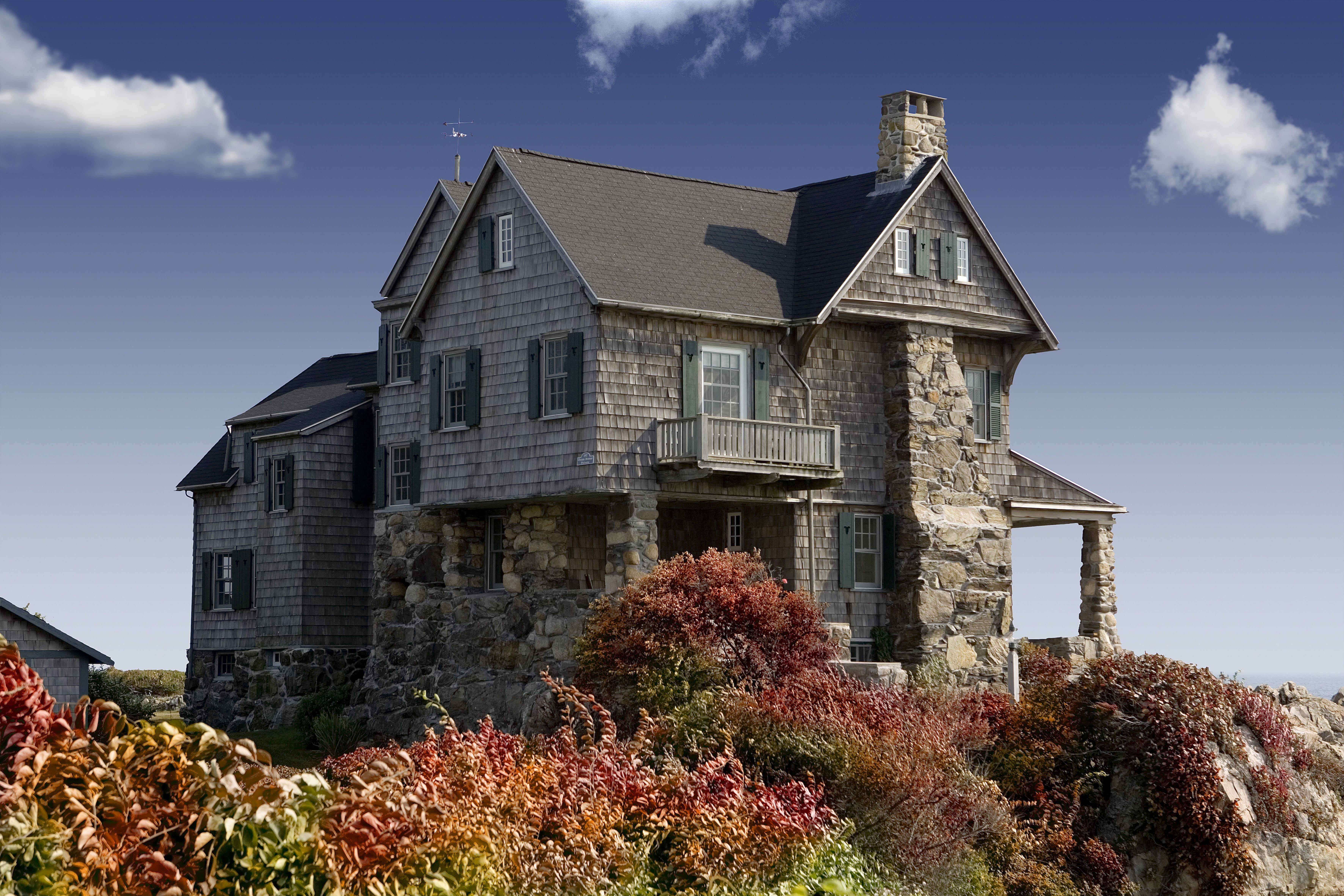 Whether you're looking to purchase your first home or make the big move, there's the big decision of whether to go with a move in ready home, or one that needs a little TLC.  There's definitely a lot of pros and cons for going with new construction vs. a fixer upper, but it ultimately comes down to how you look at your dream home.
Here's a few things to think about and consider:
Design — this could potentially be a big deal for you.  Do you have a really unique style that most homes just aren't going to have? Or do you like a more traditional approach that may be easier to find?  If creating something that is very unique to you it may make sense to go the fixer-upper route and completely make something your own.  Or, if you're lucky enough to get into something early enough, you could work with a builder to create the home of your dreams.
Budget — you really need to think about what your budget is, both in the long and short term. Renovations can get costly, but so can purchasing a brand new home.  If you're looking to be budget conscious to get the home of your dreams, it may make sense to go with a fixer upper where you can spread out the home improvements and plan your budget accordingly.
Location — depending on where you live and where you're looking to move, if location is important to you, this may limit your choices.  Some areas have limited land to be building new homes, which means location may not necessarily be the top priority for those buyers.  Meanwhile, if you are looking to move to an up and coming town or city, new construction homes may be readily available with prime real estate location.
At the end of the day, dream homes exist anywhere. It just comes down to what your priorities are and what fit may work best for you. Which direction would you go?
Ready to make your big move? Poli Mortgage Group can help you finance the cost of doing so. A trusted source of residential lending for over 16 years, we are considered one of the top mortgage lenders on the east coast and maintains an A-plus rating with the Better Business Bureau. Get an instant rate quote online (no personal information required) or give us a call at (866) 353-7654 to speak to a loan officer.