New rules will give consumers greater chance to save on mortgages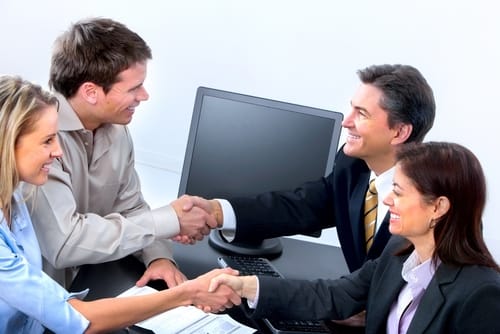 Over the past several years, changing federal laws and regulations have significantly empowered consumers when it comes to better understanding everything that goes into their mortgages, and how the terms and conditions of their agreements will affect them financially. Now, another addition is being made to that list of potentially very helpful changes, and it could help consumers make better decisions where their finances are concerned.
The Consumer Financial Protection Bureau recently announced that it would put the long-sought Loan Estimate disclosure rule into place in August of next year, according to a report from HousingWire. This rule would specifically state that mortgage brokers or lenders must include more data about the home loans in plain language on the agreement itself. That includes basic information such as the amount of loan and the interest rate, as well as what they can expect to pay every month for both the mortgage principal, and also for interest.
However, beyond that, other factors must be disclosed under the LE rule as well, the report said. For instance, lenders will have to spell out whether there are any prepayment penalties associated with the mortgage – as well as what they are – and the same goes for balloon payments.
What else can buyers expect?
In addition, lenders must include projected payments data, meaning that they would need to show exactly how each monthly payment breaks down in terms of principal, interest, mortgage insurance, and escrow, plus taxes, other types of insurance, and assessments, the report said. Beyond that, they must also disclose the costs associated with closing. All of these should help consumers to be able to find the most affordable mortgages available to them.
In the meantime, consumers are also more protected by other new regulations put into place over the last few years, and affordability in the market remains high as well. As such, it might be wise for consumers to keep in mind that they can research rates on Poli Mortgage Group's website, 24 hours a day and seven days a week, without having to provide any personal information at all. When it comes time for them to buy, they will also be able to speak directly with a Loan Officer, all they'll have to do is simply fill out a Contact Us form on the website or call 866-353-7654, and a representative will get back to them shortly.