Northeastern new residential construction rises annually in January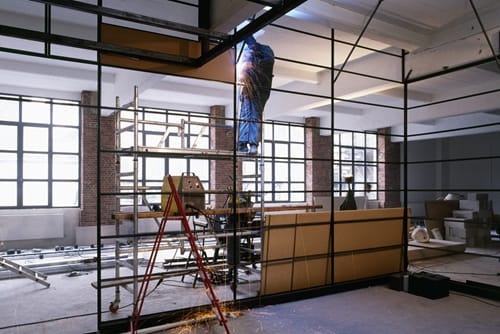 Across the East Coast, housing markets were seeing increased activity by both buyers and sellers, as well as construction professionals at the start of 2014.
During January, the number of residential permits authorized, building projects started and houses completed throughout the Northeast all ticked up on a year-over-year basis, according to the latest joint report released by the U.S. Census Bureau and the Department of Housing and Urban Development.
Last month, nearly 11,000 privately owned housing units were approved across the region, the government departments reported. This figure represented a 37 percent improvement from the same time last year. Meanwhile, the amount of residential projects that were started – approximately 136,000 – marked an annual increase of more than 56 percent. Additionally, the number of such housing units that had been completed was noted at 95,000, which was about a 30 percent uptick from January 2013.
Nationwide, a decline in starts was observed toward the beginning of 2014, which David Crowe, chief economist for the National Association of Home Builders, credited to the inclement weather that was experienced in numerous areas.
"Though the decline in starts is largely weather related, it is worth noting that on the upside housing production for the fourth quarter was above 1 million for the first time since 2008," said Crowe.
Those looking for an affordable home loan in hopes of financing a purchase in the coming months can benefit by working with the Loan Officers at Poli Mortgage Group to find low rates. Call 866-353-7654 to get started.