Pending home sales ticked up slightly in April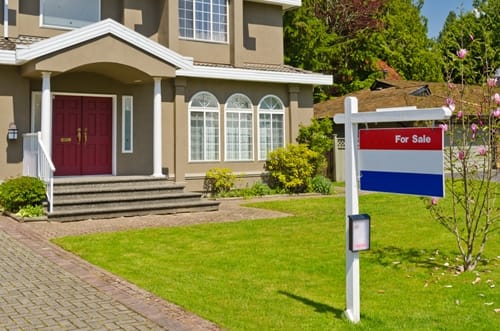 The housing market's recovery hasn't been particularly strong in the first few months of this year for a number of reasons, but experts often said that many ills would be cured by nothing more than the arrival of the spring buying season. So far, it seems as though this prediction was correct, even if the results still pale in comparison with those seen last year – simply due to how much of a hit the market took this winter.
In all, the Pending Home Sales Index was up 0.4 percent in the month of April, rising to a reading of 97.8 from the previous 97.4, according to the latest data from the National Association of Realtors. And while that level was still 9.2 percent below the April 2013 figure of 107.7, experts say there's still reason to be optimistic about the future success of the market, because such transactions are likely to rise considerably in the coming months.
Where else is the market going?
Lawrence Yun, the chief economist for the NAR, noted that buyers may be brought into the market these days by the fact that rates are at lows not seen since the final few months of last year, and the inventory available continues to be strong, the report said. And even if rates continue to rise – and they could reach 5.5 percent within the next year – they might not have as significant an impact on sales numbers in the market as many might imagine, especially if incomes keep growing as well.
While existing-home sales numbers now appear likely to only match those seen in 2013 (5.1 million), median prices of those properties could grow between 5 percent and 6 percent this year, the report said. Then, in 2015, there might be a more modest increase of between 4 percent and 5 percent.
Consumers who want to lock in the highest affordability possible in the coming months should keep in mind that they can research rates on the Poli Mortgage Group's website, 24 hours a day and seven days a week, without having to provide any personal information at all. When it comes time for them to buy, they will also be able to speak directly with a Loan Officer, all they'll have to do is simply fill out a Contact Us form on the website or call 866-353-7654, and a representative will get back to them shortly.