Potential Pitfalls of Going FSBO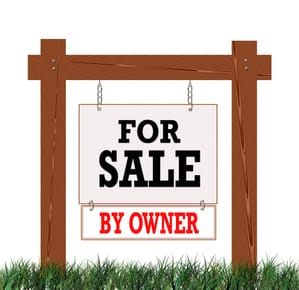 FSBO –  A common acronym for "For Sale By Owner"
If you are thinking about purchasing a property that is being sold as a FSBO, the process from a financing perspective will work similarly to how it will work as if you were using a real estate agent.
However the overall purchase process is a little bit different. Let's discuss some of these differences, and what you need to know to be an informed consumer.
The Multiple Listing Service
Whether or not the seller has their home listed on the MLS will determine if you are able to have a real estate agent represent you in the traditional sense. To further clarify this, when a seller places their home on the MLS (they are able to do this on their own for a fee), they agree that if a buyer shows up on their doorstep with a buyer's agent, that real estate agent is entitled to the arranged commission listed on the MLS sheet.
Always be sure to follow proper Realtor Etiquette!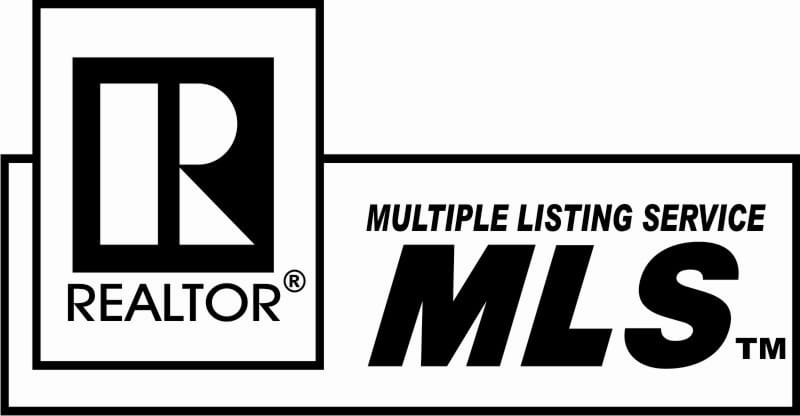 If the property isn't listed on the MLS, then the seller is under no obligation to pay your buyer's agent. Yes, of course not listing on MLS, they may limit the number of potential buyers, but they still have this right.
There is a way around this however. You are able to enlist the services of a real estate agent on a contract basis. Customarily, the seller of a property will pay all associated sales commissions. In this case, you will pay your buyer's agent directly.
You Will Need Help
You always want both a real estate agent and a real estate attorney on your home buying team. The real estate agent is invaluable in helping you through the process. At a minimum though you need a real estate attorney on your side to help in preparing/reviewing offers and purchase contracts and such.
Don't Over-Offer
An agent will be able to quickly determine if the property is fairly priced, an attorney really doesn't have access to this type of resource.
If the property is in fact overpriced, you may wind up paying for an appraisal on a home only to find that the seller has no intention of selling it for its current market value. Sellers will often get a number in their head as to what they think their home is worth, and nobody, be it their real estate agent, nor mounds of market data will convince them otherwise.
Often, with these sellers it is just best to say thank you and move on. Doing your due diligence before you submit an offer on a property will save all parties time and effort.
Further, there are many non-conforming property types that may not qualify for conventional financing.
Flat roofs, in-law apartments, non-conforming lots, zoning restrictions, properties that lack proper egress, septic issues and pending litigation against a condo association, are all potential financing issues that an experienced real estate agent will point out immediately.

But you would never notice…why would you?
You could again, wind up wasting money on an appraisal before these things present themselves to the lender. This is why Realtors are so important.
The other benefit to having a real estate agent working with you is to have them help you fill out the contract. While the seller will have no real estate agent, they may have their real estate attorney prepare the real estate contract.
Whether your real estate agent, or real estate attorney does this, you need someone that understands real estate contracts to help you. There could be oversights, unintentional, or in a more extreme case, intentional, that could cost you, either at the closing table, or later.


There are numerous other pieces of the puzzle that will need to be arranged prior to the sale. Each municipality is different and some are far more involved than others, real estate agents and good real estate lawyers know all of these intricacies and will handle the details of each.
In Summary
If you are going to purchase a For Sale By Owner property, you always want to have someone, either a real estate agent, or real estate attorney on your side. If the seller doesn't have the property listed on the MLS, you may be unable to use your real estate agent in the traditional sense, but can use them on a contract basis.
If you cannot bear the expense of a buyer's rep attorney, check with your lender and find out if your state requires a lawyer to close on your home. In this case, many of the legal pieces will be handled as a standard service within your lender's attorney fee.
A seasoned Mortgage Professional will be a significant amount of help as well, this is why it is so important to choose a lender with very experienced loan officers like, Poli Mortgage!