Realtor Etiquette You Can Follow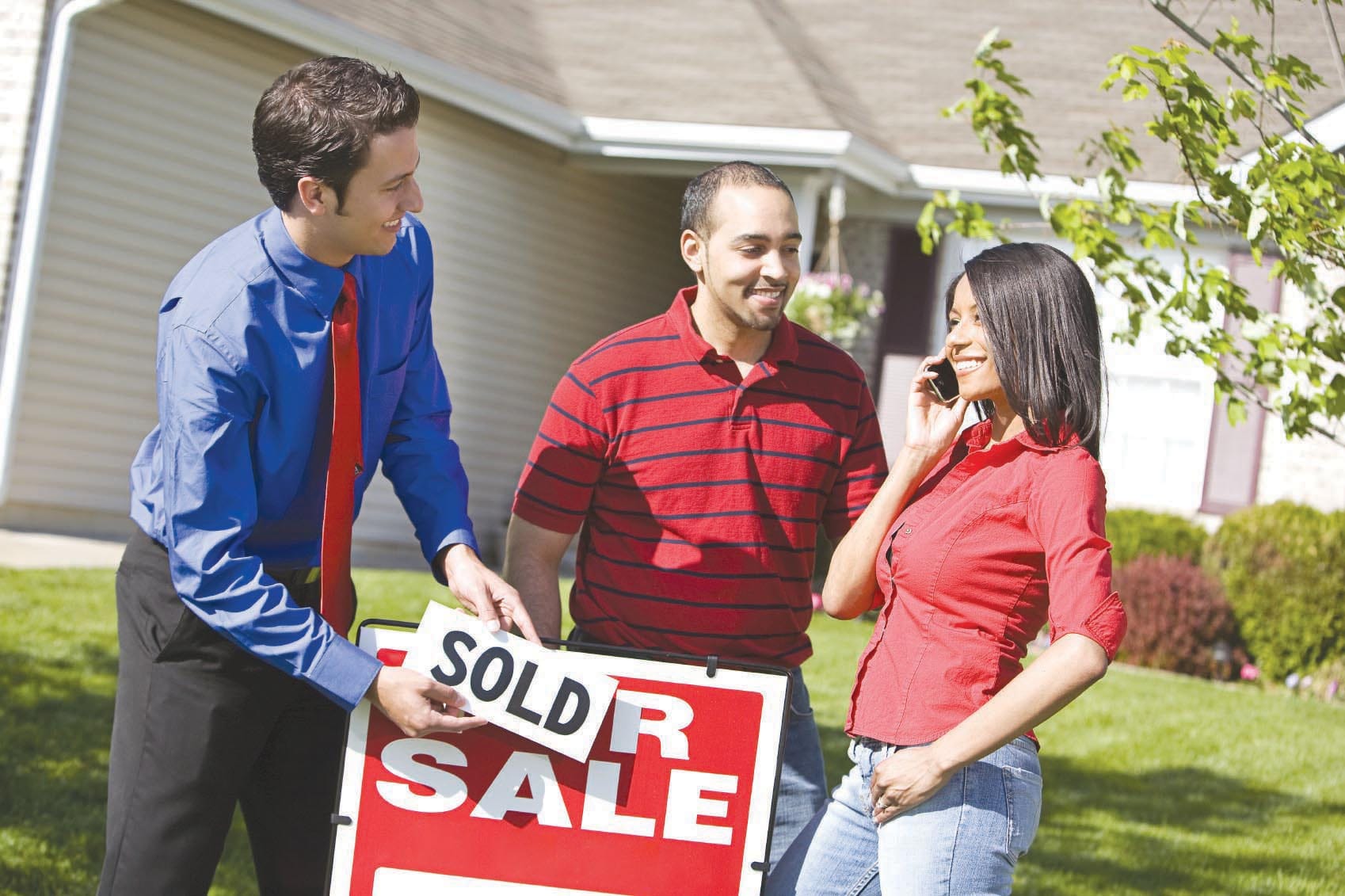 Realtor Etiquette:
Most of the time Real Estate Clients don't mean to break these rules, hopefully after reading this you won't make these mistakes while searching for your first home.
Inevitably you will begin your search for a home online, this is normal.
You will notice that Realtors publish a number of homes that are their "Listings". When you search homes online there will be a "Listing Agent" on that page with a phone number and an email address.
There is nothing wrong with calling or emailing that Realtor who has the listing directly. However, listing agents also act as "buyer's agents".
A Buyer's Agent, is a Realtor that assists a prospective buyer in locating homes to go out and view in person. They may show you some of their own personal listings and they may show you other agent's listings.
If you were to call that Listing Agent directly (before calling a buyer's agent) and they go out and show you a property, technically, you are their client.
Any other listings you go out and see, should be with that same agent, regardless of who's listings they may be.
You can waste a lot of time by bouncing around from Listing Agent to Listing Agent.
Buyers sometimes think that they may get a better price going directly to the listing agent, they think that they may get a better deal because that agent won't have to split their commission.
Listing agents are used to splitting commissions with buyer's agents. Remember this, the owner of the home, who makes the final decision on the sale price, doesn't really care who is splitting the commission, they only care about the total price they sell their home for.
Bouncing around from agent to agent just because they have the listing, will not yield you a better price.
What it will do is annoy the local Real Estate Community. It doesn't matter how big the local market may be, most of these agents know each other, word will get around!
Most reputable agents will ask a potential buyer if they have been working with any other agents, this helps them avoid stepping on each other's toes and helps them maintain their respect within the local community.
Use A Buyer's Agent To Represent You – From the Start
Your best bet would be to go online and view homes in the area you're looking in, just to get a feel for home prices and do some basic investigation.
Then, prior to calling any agents at all, get a referral  from a trustworthy source on a Buyer's Agent that you can work with through the entire process.
Having one agent that assists you through the entire process will certainly help you find the right home, in the right amount of time, for the right price.
Following these very simple rules will help you avoid any potential alienation of the local Real Estate Agent Community.
Another reason to use a buyer's agent, you don't have to pay them a dime for their work! The seller of the home always pays the commission to the listing and buyer's agent.
How Do The Pros Do It?
The professional real estate investors that we work with here at Poli Mortgage Group, always use the same Buyer's Agent, all the time, they never bounce around from agent to agent. If the Pros follow these rules, certainly it would make sense for you to follow their lead and do the same.
Poli Mortgage Group maintains a database of Realtors that we consider trusted advisors, we're sure that if you choose one of these realtors you will certainly have a smooth transaction.