Introducing the New Poli Mortgage Mobile App – For Realtors!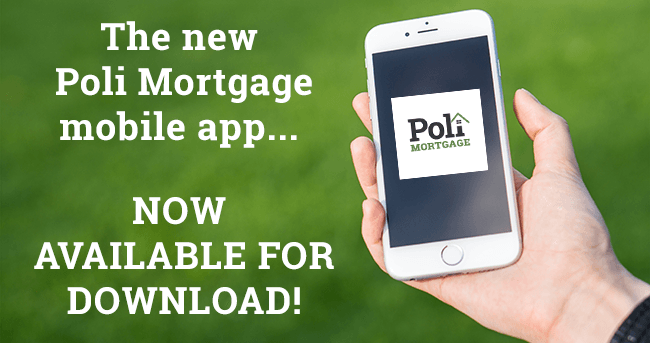 The Poli Mortgage mobile app has officially been released!  Our mobile app keeps you in the know about your client's in process loans and gives you the ability to quickly and easily help prospective home buyers in their process to find the perfect home!
TOP 5 REASONS TO DOWNLOAD THE APP!
View your client's loan status at any time, with real-time notifications as their loan hits crucial milestones
Keep up to date with important dates surrounding your client's loan so you know exactly where things stand
Easily access main points of contact such as your client's LO, Processor, Settlement Agent and more
From within the app, request a pre-approval on any client's behalf
View rates and costs 24/7 to give your clients an idea of what they could get for their specific situation
Don't currently have a client with a loan in process with us? You can still download the app! Get real-time rates 24/7, plus easily get in touch with a loan officer to get your borrowers pre-approved!