Home Affordable Refinance Program (HARP)
HARP is an acronym that stands for Home Affordable Refinance Program. The program allows a home owner to refinance his mortgage even if he owes more than his home is worth. Poli Mortgage Group has licensed mortgage originators on staff who are ready to assist you with determining your eligibility. Just complete our convenient web inquiry form or contact us directly at 781-232-8000.
The HARP Refinance Program is open to homeowners with mortgages owned or guaranteed by Fannie Mae or Freddie Mac and who obtained their mortgage loans prior to May 31, 2009. However, to be eligible, the loan cannot have been refinanced since that date. HARP also requires that the last six mortgage payments were paid on time with no more than one 30-day late payment in the 12 months preceding the HARP application. Your Poli Mortgage Group Loan Officerwill be able to access the accurate information from your credit report.
Check to see whether Fannie Mae or Freddie Mac owns your mortgage loan at:
Fannie Mae below or visit: http://www.fanniemae.com/loanlookup/
Freddie Mac below or visit: https://ww3.freddiemac.com/corporate/
The on-line look-up tools occasionally give a "False Negative" saying that neither Fannie Mae nor Freddie Mac owns your loan even though one of them may. If you receive a negative result, call Poli Mortgage Group at 781-232-8000 for assistance in verifying your HARP eligibility.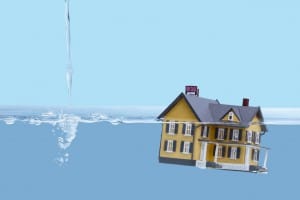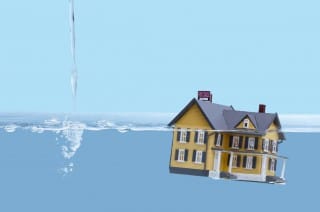 HARP Documentation
Since HARP 2.0 mortgages are backed by government overseeing agencies, Fannie Mae and Freddie Mac, the underwriting process will resemble that of any other conventional mortgage. There will be the normal loan disclosures to sign, BUT much less supporting financial documentation will be required, as follows:
Full to limited documentation. In many cases, only bank statements and homeowner's insurance are required
W2's may not be required for HARP 2.0
If you're self-employed, you'll have to provide tax returns to verify your income
Additional information may be required during the underwriting process
HARP is designed to help homeowners with or without private mortgage insurance (PMI). If the current loan has no PMI, the new loan won't either despite the loan to value in excess of 80%.
We are dedicated to providing extremely competitive rates and superior customer service. Contact us today to get your mortgage loan questions answered at 781-232-8000.