Should You Be a Landlord?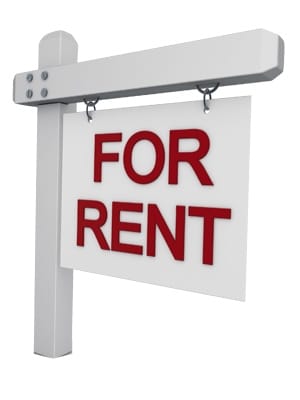 Mortgage rates are still very low. It may not seem like it because at this stage consumers may be a bit immune to the din of interest rate advertisements. But they are still low. One year ago, interest rates were closer to 4.00 percent and now they're a bit below but there's also a bit of news just out that when combined with today's low rates suggests something else: maybe you should buy a rental property.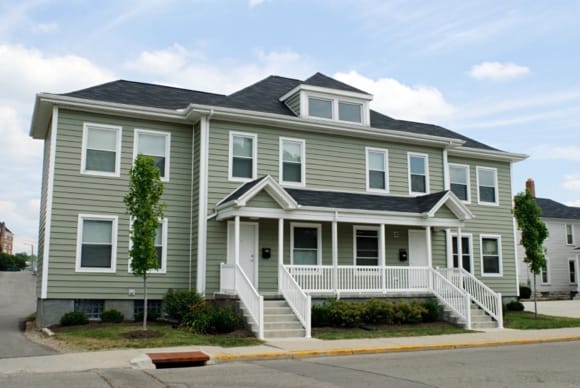 The housing debacle of the past decade paved the way for borrower of all stripes to buy and finance real estate. Borrowers bought and sold and bought and sold and made money each time as home prices rose from the beginning of 2000 up until 2007. There were borrowers who bought real estate that had bad credit, no money down or both. And so what if they couldn't pay the mortgage? All they had to do was sell the property to the next borrower in line.
Of course, that real estate gravy train stopped with a vengeance. Home prices plummeted, banks foreclosed and the economy here and abroad took a beating not seen since the Great Depression.
But today, the sun is beginning to shine. Birds are starting to sing and butterflies are flitting from flower to flower. That must mean home prices are on the rise, right?
The highly regarded and most-watched home value report, the Case-Shiller Index, indicated that home values have stabilized in most every market from sea to shining sea. No, there's no housing bubble on the horizon; price stabilization and skyrocketing home prices are two different things. But if you've ever considered getting into the real estate investment game, then now might just be the perfect time. Yes, all real estate is local so your neighborhood may still be in the doldrums, but overall, rising home prices are a fact.
But what about interest rates, can they get any lower? Who knows for sure but we've been in this range for nearly a year now and the Fed has already indicated they're not in the mood to lower the Fed Funds or Discount rate anytime in the near future. In fact, they've indicated that they'll start to raise rates once the Unemployment Rate reaches a particular number. No, interest rates appear to have stabilized as well and the only way is up.
Rates at rock bottom lows? Real estate at rock bottom lows? Combine the two and you get the ideal time to buy and finance real estate.


The final piece of the puzzle lies in rental income. When you finance real estate with a low fixed rate and housing demand increases, soon, demand for rental housing will soon follow. Already, rentals are in higher demand, partly due to the difficulty in getting approved for mortgages; there are more renters because the "easy qualify" loans are long gone.
Higher demand for rental housing means rents will increase as well and as the economy slowly gets back on track, rents will rise right along with the recovery; all while you bought real estate at the low point with record interest rates that will never rise.
Are you ready to be a landlord?
Rates. Integrity. Service.