FHA Home Loans for First Time Home Buyers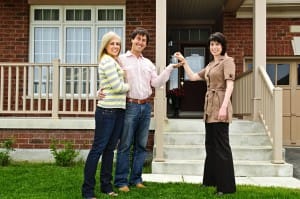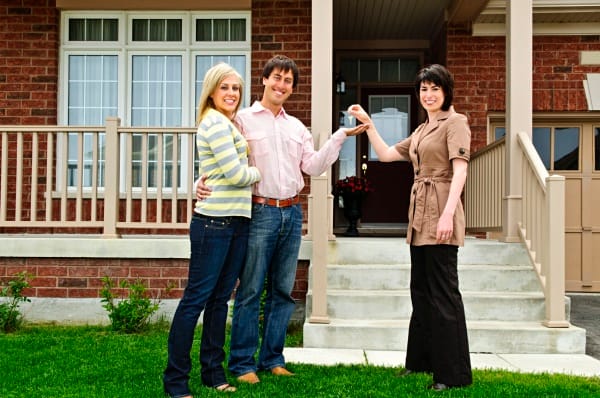 The Federal Housing Administration (FHA) is constantly adjusting its guidelines for first time home buyers so as to maintain the integrity of the mortgage insurance pool. FHA loans can be great for eligible borrowers because they offer a lower down payment amount (as low as 3.5%) and lower credit score requirements.
Since FHA loans are some of the most popular government loans, the FHA does allow for non-occupying co-borrowers including parents, grandparents, aunts, uncles, brothers, sisters or any other direct family member who can strengthen the file. Co-borrowers can bring more income and/or a stronger credit profile to the file to help the borrower better qualify for an FHA home loan.
The FHA loan is also a great alternative for first time home buyers who are looking to finance or owners who are looking to refinance a multi-family property.  FHA guidelines state that all homes purchased using government mortgage insurance must be primary residences.
To discuss whether an FHA Loan is right for you, please call us at 781-232-8000 or contact us via our online form. Our loan professional are ready to discuss the pre-approval and qualification details for the latest FHA home financing options.
PLUS, you can get an instant rate quote on our website 24/7 for your FHA loan.
---
To be pre-approved for an FHA first time home buyer's loan or an FHA traditional refinance loan, you will need the following documentation:
Primary borrower's and co-borrower's current income as well as a full two year employment and income history
Asset account statements including checking, savings and retirement accounts
Location of property to be purchased or refinanced
Property type – single family or multi-family
Primary borrower's and co-borrower's social security numbers and dates of birth for credit report
The documentation required for an FHA streamline refinance loan includes:
Original mortgage note
Payoff statement from current lender
FHA case number pulled by Poli
6 full payment cycles since first payment due date
210 Days since original closing date
2 months bank statements (if funds are needed for closing)