Finding the right home for you and your finances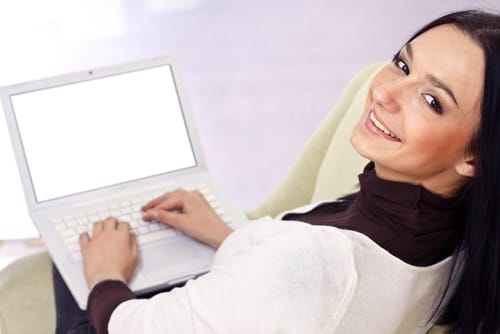 The home buying experience can be one of the most exciting times in your life. But, if you're ill-prepared, or unaware of your purchasing power, it can be fraught with financial difficulty and stress.
Accordingly, you can save yourself a significant amount of time and money (not to mention frustration) by following these tips for finding the right home:
Calculate your ability to buy
When planning to purchase a home, you should know your optimal price range – and try hard to not surpass that amount. Factoring your income against regular expenses can give you an idea of how large a monthly payment you can afford. Working with a trusted lender upfront will help as well. They will take all your information and come up with the price of the house you can afford and more importantly the number that the bank will lend you to purchase.
Cater home search to price range
You wouldn't want to waste your time touring a house you can't afford, would you? Doing so may only leave you upset and unsatisfied with offerings in your price range. Thus, you should make certain you only view properties you could potentially buy.
Choose a trusted lender
Unless you've saved enough money to make a cash purchase, you'll probably finance the sale with residential lending. Borrowing from a trusted source can save you a significant amount of money and make the process easier and more enjoyable. At Poli Mortgage Group, our Loan Officers work around the clock to find clients low rates and lock in affordable payment plans. We've originated more than 40,000 mortgages in our 12 years of service, and are eager to help you secure yours. Call us today at (866) 353-7654.